During the festival Craft Beer and Vinyl Music Festival (fresh hop edition), brewers presented a special beer – brewed with the addition of fresh hop cones. Only 4 breweries (Red Cat, "Pravda" Beer Theater, Kant and Lemberg) out of 47 brewed this kind of beer and presented it to the festival participants. You can read about why it is special and what is so unique about it in the story told by Yurko Zastavny, the mastermind of "Pravda" Beer Theater and the moderator of the presentation.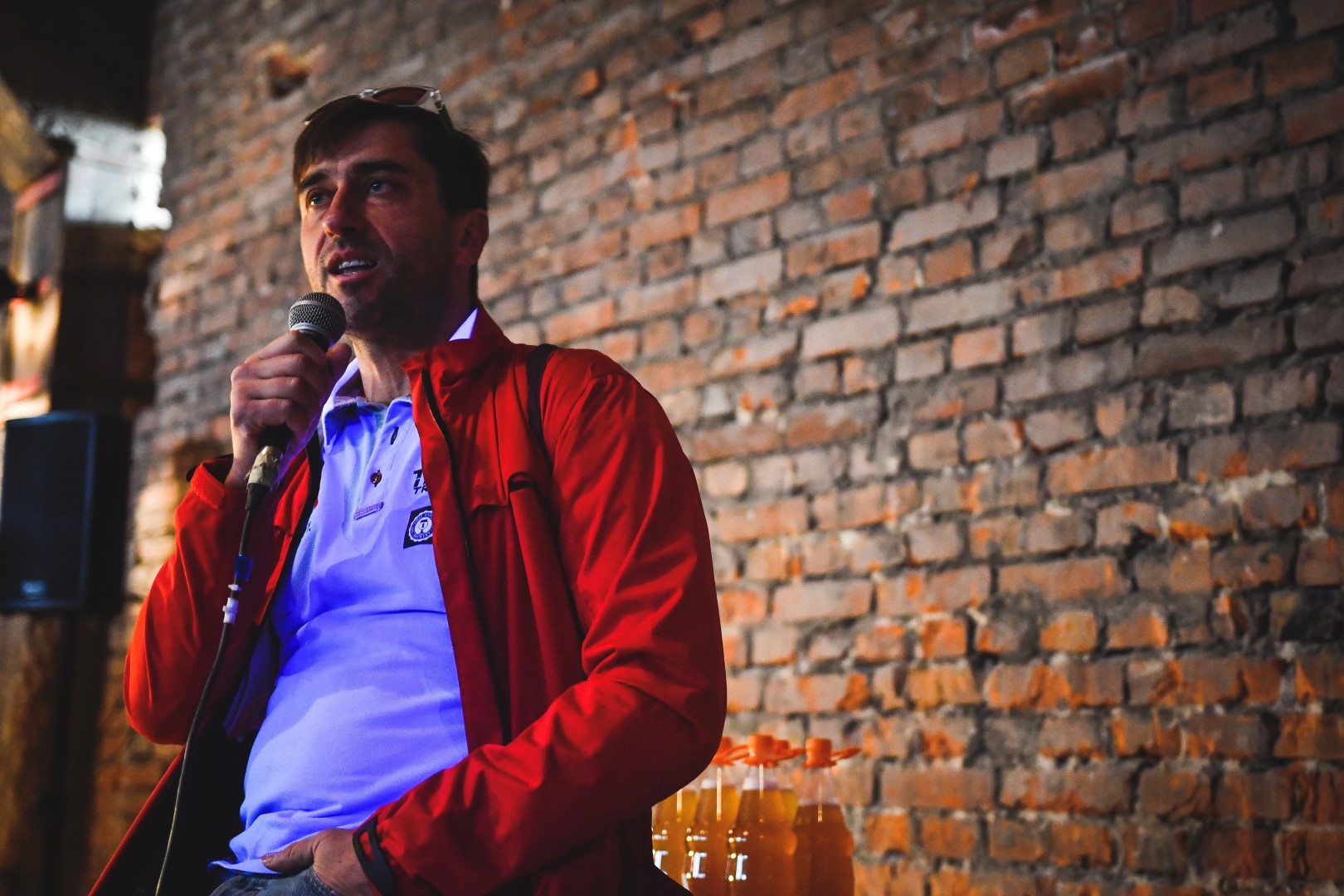 Fresh Hop is a beer that is brewed with the addition of hop cones of fresh plant parts that are harvested on the day of beer brewing. This is called either Fresh Hop or Green Hop. It is similar to when you rip the grass, which grows somewhere here and use it immediately in food or drink.
Overall, it is not typical for brewing because it is a seasonal thing. You can get fresh hops from three to five days. Before that, it is not ready yet, and after that, the plant has already become overripe. In addition, weather conditions can greatly affect the situation on the whole. If it rains during these few days, it is possible that you won't get anything at all.
In general, hops in beer appeared not a long time ago. Hops appeared in beer about five hundred years ago, while beer has been brewed for thousands years. That is a relatively new spice. But what has been going on with hops over the last 15-20 years around the world has been changing the beer market dramatically.
Just like in the past yeast served the basis of flavors and aromas, as well as the style driver, nowadays, this role is played by hops. They play a key role in aromas and tastes. It is also clear that the selection of hops is a function of science all over the world.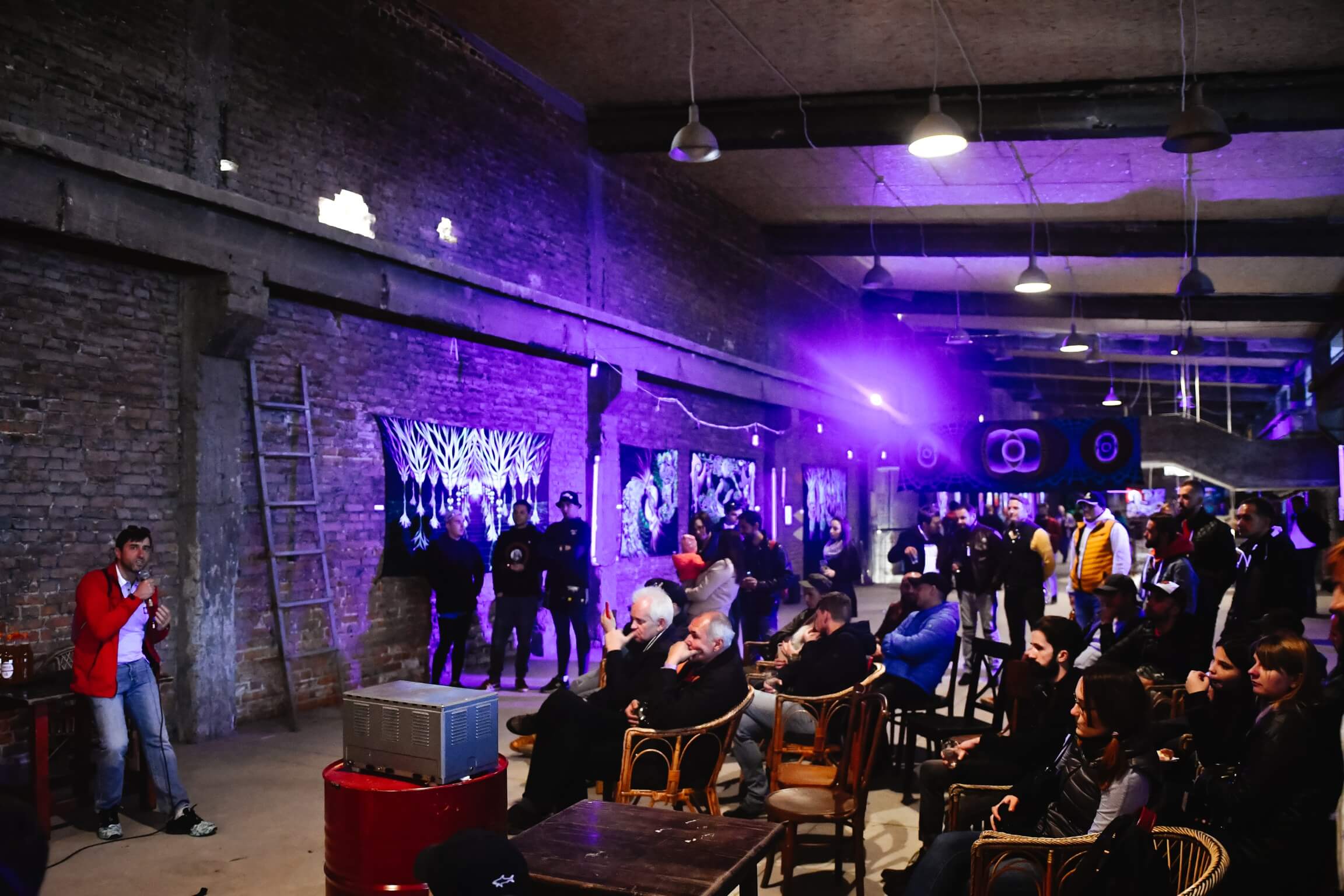 Science includes tens, hundreds, and thousands of people in white lab coats with microscopes trying to make one species from another. If the country is richer, it can afford it; however, if the country is less rich, it cannot afford it. Even though it is getting better in our country, we cannot afford to have many scientists, to pay them high wages, to invest a lot of money in equipment and to wait for 5 years until something turns out. Of course, we will come to this. Maybe in three years, maybe in ten. Though, now we have some kind of raw material base.
Well, let's start with the fact that we are a country where hops can grow and where they grow. And this is the starting point where we should begin. Now it is necessary for the brewers to be very enthusiastic about the fact that they must encourage the wholesalers to prepare hops in accordance with the European standards.
Anyway, small brewers are driving this market. Small brewers experiment with interesting ingredients, they want interesting exotic tastes, and we, the small brewers, have a wider vision than our capacity and even the market share. Our mission is to educate people and also to encourage producers of raw materials to try to do something a little better. If we do not do this, if we do not encourage the Ukrainian producers to become better, then they will never improve.
Therefore, one of the objectives of this festival is to enable brewers to share their experience, to do something interesting, to use things around them, for example, growing 50 km from their breweries, and to brew beer.
These considerations have led to this version of the festival – the autumn one – Fresh Hop. We are kind of running the weather risks. Sometimes we suffer heavily, but if fresh hops ripen at the end of August or early September, then by the end of September we just have time to brew something. The technology of brewing with green, freshly picked hops is used in a very small number of countries and breweries. It is common in America and rarely found in Belgium. I do not know what is going on with fresh hops in the Czech Republic and Germany. But you know, if you take a compass and circle about 1000 km, then within this radius we will not find another Fresh Hop beer.
So, step by step, brewing will come to being creative and interesting. And this festival is one more step to make sure that the Ukrainian styles are introduced to the world lists, and Ukrainian beers win world medals, and to bring Ukrainian beer to America, Japan, and Germany.